Proverbs 24 Community: Witness. Pray. Serve.
Rescue those being led away to death; intervene on behalf of those staggering toward slaughter.    Proverbs 24:11
The Pro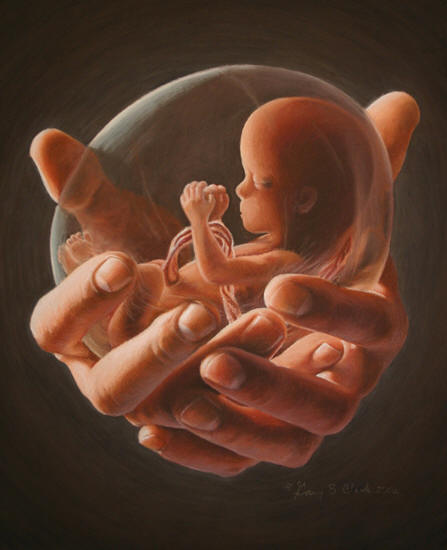 verbs 24 Community is a collaborative effort of several Catholic parishes in Washington, D.C. and was created in response to the opening of a new Planed Parenthood abortion facility in our neighborhood. We invite you to join us in prayer and witness. On designated Saturdays, you will be able to serve in one of three ways:
– Witness: Walk, pray, and give quiet witness outside the facility. We will transport you to the location.
– Pray: Pray in church in front of the Blessed Sacrament while others are at the clinic praying.
– Cook: Help prepare a meal for all participants to share at the end of the Witness event.
Join us for the next 'Witness" event on Saturday, June 17th, 2017, from 10:30 am – 12:30 pm at Holy Name Catholic Church, 920 11th Street, N.E., WDC. We will provide transportation to the clinic from the Church (Holy Name) and lunch. 
Visit www.Proverbs24.eventbrite.com if you are interested in coming and let us know!
UPCOMING WITNESS EVENTS – Saturday, July 15 – 10:30 am-12:30 noon – Holy Name Catholic Church
Never done something like this before, or are you maybe a bit hesitant? Please prayerfully consider joining us! You are welcome to come and pray or help with the meal as a way to learn more about this community.
Please email P24community@gmail.com  or call Kim Peaks at 202-546-1885 with any questions.