Holy Comforter-St. Cyprian Parish
FAMILY VACATION BIBLE SCHOOL 2017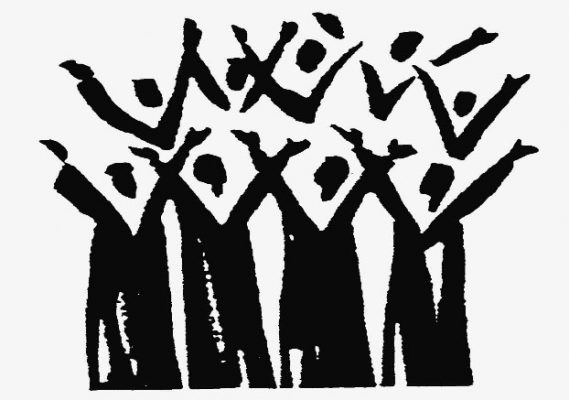 "Hallelujah is the Highest Praise"
A Study of Soul Saving Songs!
Every Wednesday at 6:30pm
August 2 – 23, 2017
We will study the biblical roots and teachings of some of the well-known and lesser-known hymns of the Church. Many of them use biblical verses quite directly and other allude to biblical themes and passage. The fact that these are sung texts makes them especially inspiring! But sometimes, the fact that we sing these texts makes us less aware of their literary glory and meaning. This is because, when singing, our minds are often preoccupied with the melody. Taking time to focus especially on the literary meaning makes many people say, "Wow! I never knew I was singing such an inspiration text!"  Indeed many of them are beautiful poems and use wonderful imagery. 
In this course we will study hymns that cover topics such as trust, suffering victory, the end times, heaven, Jesus, the Church, and so forth. Here is the Word of God creatively and memorably set to music and poetry. You'll be surprised at the beauty and genius hidden in the hymnal! Special sessions will be held for the youth so bring the entire family!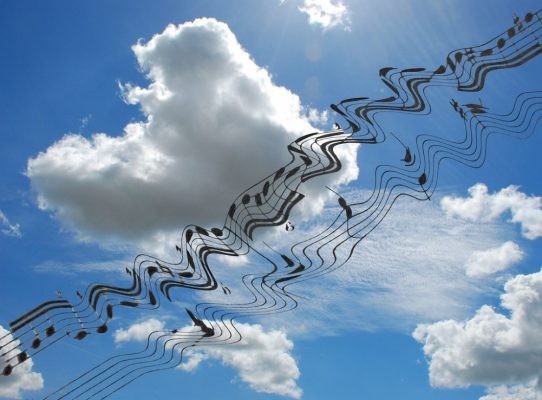 AUGUST 2nd – Hymns of Creation and Providence – Where we ponder the glory of God's creation and his wonderful and providential care of us and all He has made.  
AUGUST 8th – Songs of Suffering and Testing, Salvation and Trust – Where we ponder the mystery and meaning of suffering, and how we should trust in God's ultimate salvation for all who trust and believe.
AUGUST 16th – Hymns of Witness and Progress in Grace – Where we see modeled how to witness to God's goodness and the power of grace to set us free.
AUGUST 23rd – Hymns of the Paschal Mystery (Cross and resurrection), Hymns of Eschatology (death, judgment, heaven and hell) – Where we ponder God's saving love in a world that is passing away and a judgment day that is approaching.
Sessions will be held at:
Center City Public Charter School
1501 East Capitol Street, S.E.
Washington, D.C. 20003
Parking is available in the parking lot behind the school and on the street.  Please enter through the rear door located in the parking lot closest to 15th Street. There is a handicap ramp located in the front of the school to the left of the entrance.
For more information, please contact the rectory staff at 202-546-1885 or hcscstaff@hcscchurch.org.
PLEASE RSVP BY COMPLETING THE FOLLOWING ONLINE FORM!!