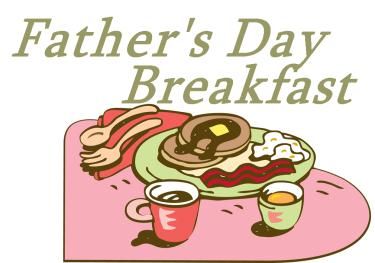 Join the HCSC Holy Name Society for the Annual Father's Day Breakfast on June 16, 2019 from 9:00am-11:00am. Breakfast will be served at the Center City Public Charter School (15th & East Capitol Streets, SE) in the cafeteria. You can enter through the school parking lot.
Tickets are $10 per person and available from any member of the Holy Name Society or the Rectory office. Tickets will not be sold at the door.
Menu to include: Eggs, Bacon, Sausage, Grits, Rolls and Beverages.
This is a great opportunity to come and fellowship with other parishioners while giving thanks for the fathers that God has provided to us and the blessing they bring to the family.