Proverbs 24 Community: Witness. Pray. Serve.
Rescue those being led away to death; intervene on behalf of those staggering toward slaughter.
Proverbs 24:11
The Proverbs 24 Community is a collaborative effort of several Catholic parishes in Washington, D.C. and was created in response to the opening of a new Planed Parenthood abortion facility in our neighborhood. We invite you to join us in quiet prayer and witness. On designated Saturdays, you will be able to serve in one of three ways: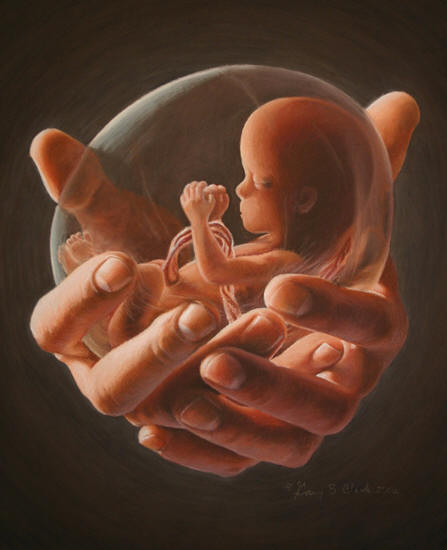 Walk—as one who witnesses by quietly praying in front of the facility. We will not be protesting but simply praying. Our public witness will be on targeted days, so as not to overwhelm the participants with interminable vigils. There will be trained counselors present to provide assistance and information to those entering the clinic in an effort to let them know their are resource to assist them in their journey. Our presence is to pray and sing as a show of support.
Pray— as one who prays in a Holy Hour in front of the Blessed Sacrament at a local Catholic Church while the sidewalk witness is going on. We will notify you which church that others are gathering;  or
Serve—as one who helps prepare a light meal for a fellowship lunch upon our return to a local Catholic Church where others are praying.
Let us not as a Church remain silent to the presence of this Planned Parenthood facility. We must speak out, and we must pray and support those who publically witness against abortion and seek to save lives by this witness. If you have not participated in something like this before or have been hesitant to do so, now is the time to stand up with the Church united in our prayers. Please consider standing and praying with us in this effort to save lives.
Upcoming Witness Dates:
February 15, 2020 – St. Dominic Catholic Church
NOTE:  Let us know if you want to join us or volunteer to help with food or pray during the Holy Hour. Let us know if you need transportation.
Never done something like this before, or are you maybe a bit hesitant? Please prayerfully consider joining us! You are welcome to come and pray or help with the meal as a way to learn more about this community. We are not confrontational to anyone going in or out of the clinic. There are also professionally trained "Sidewalk Counselors" present who will speak with anyone entering or exiting the clinic and provide positive and helpful resources to those who need it. We do not use tactics such as loud yelling or inconsiderate confrontation nor do we taunt or call people entering names. We pray, sing and interact with people on a compassionate level. 
Please email P24community@gmail.com  or call  Kim Peaks at HCSC Rectory at 202-546-1885 with any questions. Visit www.p24community.weebly.com for more information on our events.