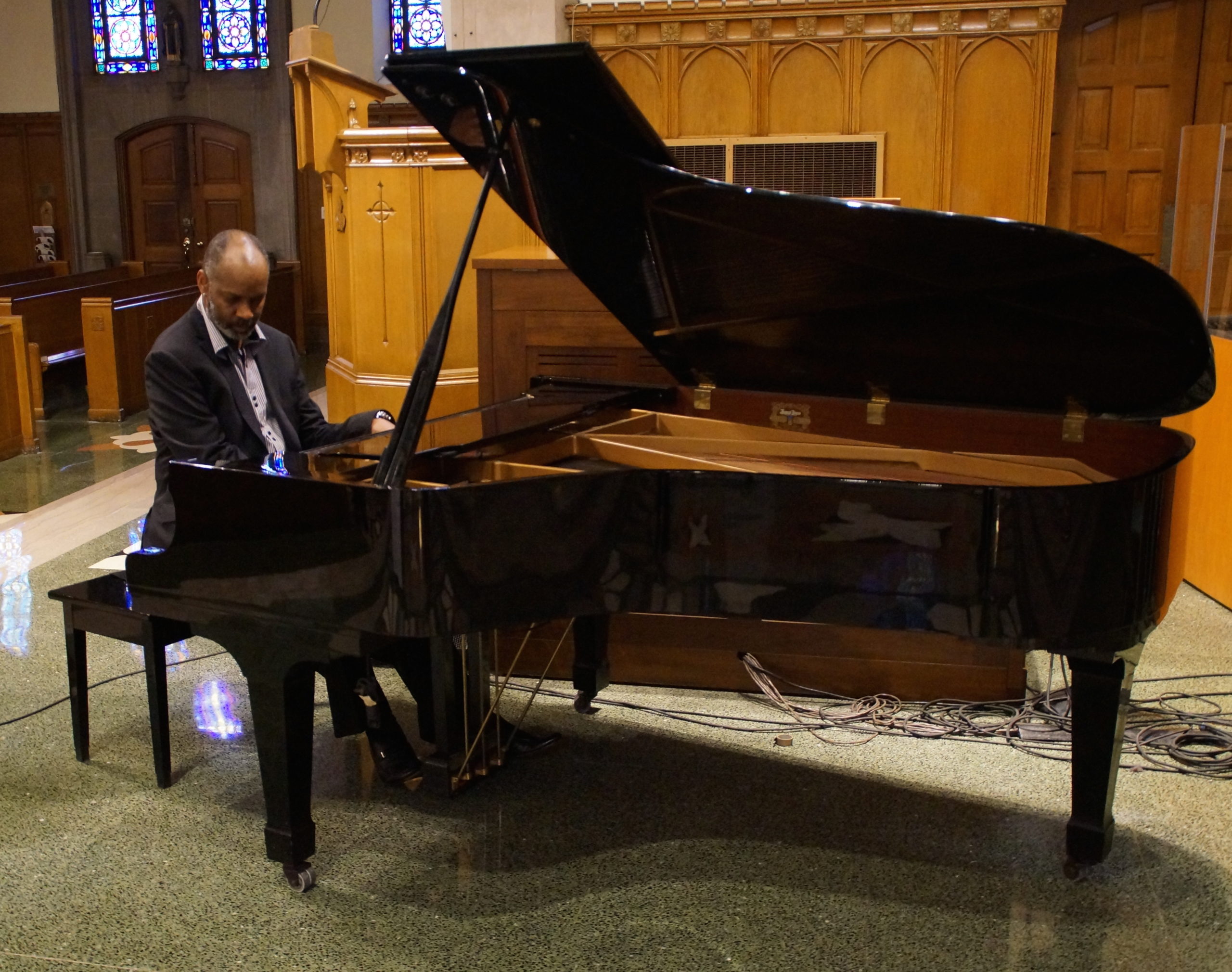 Kenneth W. Louis served the parish of Holy Comforter-Saint Cyprian Roman Catholic Church as Minister of Music & Liturgy for over 30 years. His legacy will never be forgotten as long as the music continues to play during worship. To God Be the Glory.
We are so very happy to invite you to honour our
Brother Kenneth Wayne Louis, as a celebration of life.
Now is the time, to rejoice and be glad!

TO VIEW A RECORDING OF THE FUNERAL MASS:

Our Lady of Lourdes Catholic Church
25 Boulevard NE, Atlanta, GA 30312
Rev. Jeffery M. Ott, O.P., Pastor, Officiating
recorded on December 4, 2020
Link: https://lourdesatlanta.org/


OTHER MEMORIALS: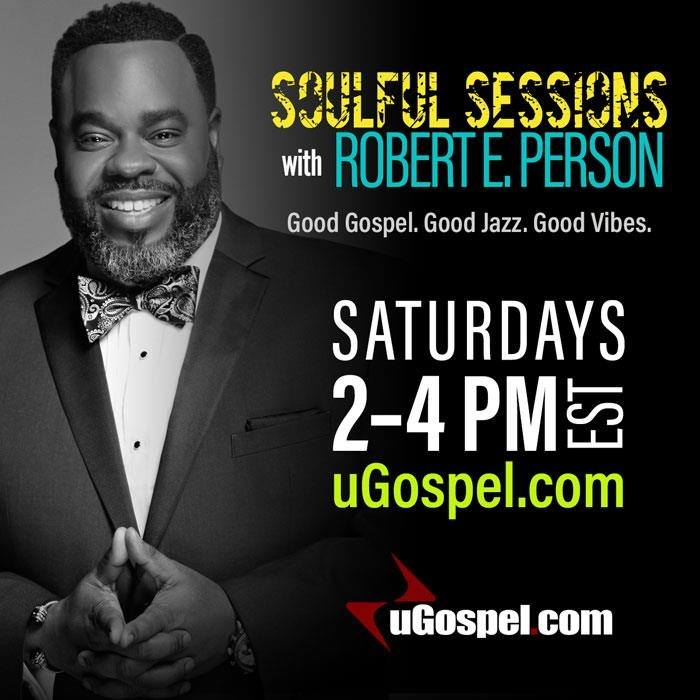 Soulful Sessions with Robert Persons
featuring reflections of Kenneth W. Louis
Airing from: www.uGospel.com on
uGospel Radio: 'Behind the Music' segment
December 5, 2020
Streamed LIVE: 2:15pm EST for 25 minutes

"Through it all, we have learned to only trust in God."