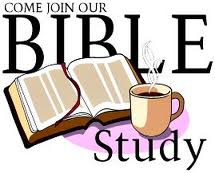 JOIN OUR CLERGY AS THEY HOST OUR WEEKLY BIBLE STUDIES ONLINE ( via Zoom)

MONDAY EVENING YOUNG ADULT BIBLE STUDY – begins at 8PM every Monday. This bible study was created for young adults from ages 18 to late 30's and provided an environment for both catechesis and fellowship of our young adults. This bible study is held via Zoom.

WEDNESDAY NIGHT BIBLE STUDY – begins at 7:15PM every Wednesday. This is the original weekly bible study created for all ages and is only held online via Zoom. Msgr. Pope is the facilitator.

Our bible studies are interactive and inspiring. They allow the participant and the facilitator to break open the word of God together at a pace that allows you to absorb and comprehend God's word and how it works in your every day life. Scripture is vital to our relationship with God and each other. Take the opportunity to tune it and see how God's will will inspire you. These studies are for those who are either new to bible study or experienced.

HOW DO I PARTICIPATE IN THE BIBLE STUDY?

Due to current COVID-19 pandemic protocols, our bible studies are offered via Zoom (online). You will need a computer, tablet or cellphone to participate via Zoom.

If you are interested in attending either bible study online via Zoom, please note that on the day of the respective bible study you will receive via email a Zoom link through Flocknote. In order to receive the Zoom link, you will need to subscribe to the bible study of your choice on Flocknote at hcscchurch.flocknote.com.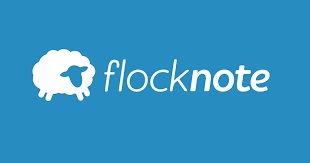 Flocknote is the manner in which we are communicating to our parishioners information such as Zoom links. Flocknote is FREE and allows you to manage what communications you receive from our parish. You can create your login and subscribe to the bible study of your choice. You manage your own account and can unsubscribe or delete your account at any time.

If you still have questions, contact the rectory office at
202-546-1885 or hcscstaff@hcscchurch.org.