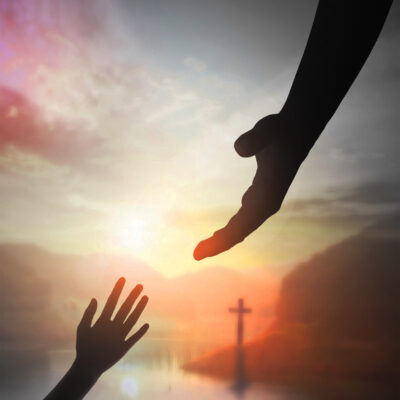 Are you or a family member or friend interested in becoming Catholic?
Did you or a family member or friend miss receiving the Sacraments of Baptism, Confirmation or Holy Communion?
Are you searching for a greater knowledge and appreciation of your Catholic faith?
Are you a returning Catholic who has been away from the church and would like to re-establish your knowledge of the faith?
Then, you should consider attending our adult faith formation classes (also called RCIA which stand for the Rite of Christian Initiation for Adults) which will begin in the Fall!
Our parish offers these weekly classes on the fundamental teachings of the Catholic faith on Sunday's at 9:30am in the rectory beginning in September. These classes are especially designed for non-Catholics who are considering becoming Catholic. But, they are also a wonderful opportunity for adult Catholics who have missed receiving one of the sacraments or who may be returning to the Church after a long absence. These classes are also open to adult Catholics who are looking for a way to enrich their faith.
If you are interested, or you know of someone who is, contact us at rciahcsc@gmail.com or call the rectory office at 202-546-1885. Let us know if you have questions or are not certain how this will work for you. There is no commitment for seeking information. We are available to help you in your journey.