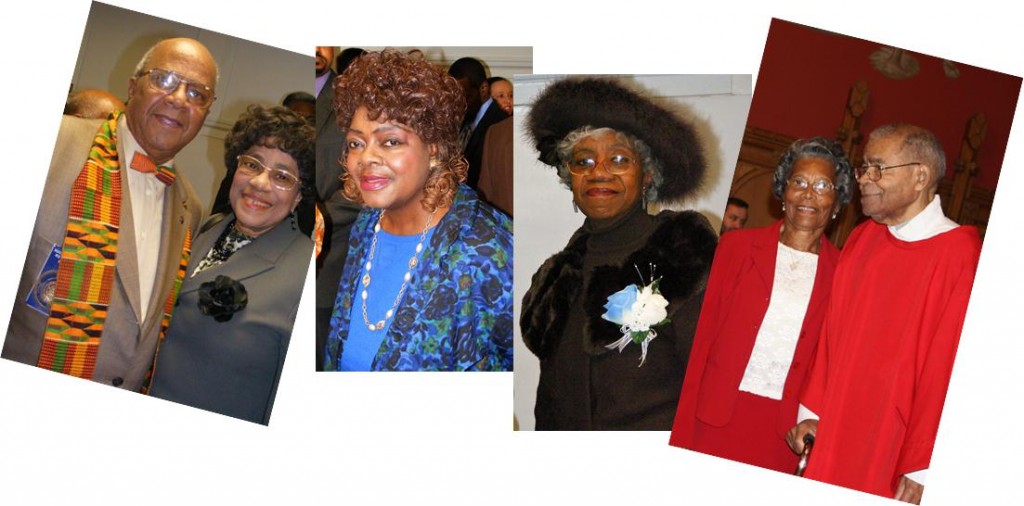 HCSC FRIENDLY SENIORS
NOTE: During the COVID-19 pandemic, our Friendly Seniors will not be meeting on Wednesdays or hosting activities. We hope to be able to resume our activities once it is safe and the  coronavirus is under control.
♦  ♦  ♦
Once we are able to resume activities, following is information on our Friendly Seniors ministry.
The Seniors in our parish meet every Wednesday (except during the Summer months and Christmas/Easter break) at the Center City Public Charter School from 11am until 2pm to fellowship, play bingo/card games, watch movies and have a bible study with our Deacon. They also conduct field trips to restaurants and local attractions among other fun activities. If you are a senior (or if you know of someone) and you want to meet and fellowship with other seniors in our parish, please contact the Rectory Office at 202-546-1885 for more information.
FRIENDLY SENIORS ACTIVITIES
Every Fall and Spring, the Friendly Seniors will hold a Fun Day with food and games for any senior interested in coming out to fellowship and learn more about the Friendly Seniors.  Here are a few pictures from the May 2017 event: