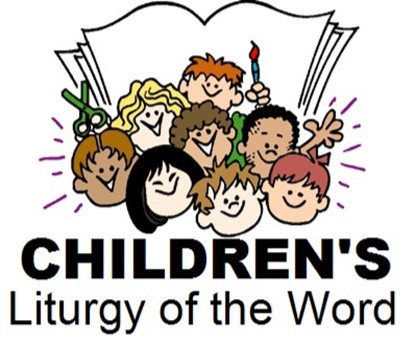 WHAT IS IT?
Liturgy of the Word for Children/Youth is a program in which the Sunday scripture readings are proclaimed and explained on a level appropriate to youth from pre-K – 8th grades at the 11:00am Sunday Mass each week. Any child in this age group may participate – no registration is necessary.
WHAT EXACTLY HAPPENS?
After the Gospel reading at Mass, we call forth the youth to the altar and they go with catechists to another location in the church for the duration of the homily. The youth return after the homily. All of the catechist are trained to work with the youth in reading the Gospel and teaching the faith in a manner that is more easily understood by youth. All protocols will be followed regarding COVID-19. We will social distance, wear masks and provide hand sanitizer.
WHEN DOES THIS BEGIN?
We will begin dismissing our youth for the Liturgy of the Word for Children beginning Sun., Feb. 6th at the 11am Mass. This will occur weekly at the 11am Mass only. The second Sunday of each month is our Youth Sunday so we will not have Liturgy of the Word for Youth on that Sunday. All youth are invited to participate. Questions? Contact Shirley Austin (Minister of Religious Education) at mre@hcscchurch.org or 202-368-7231.