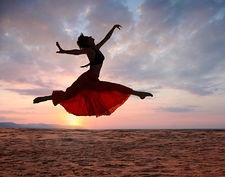 Join the Holy Comforter-St. Cyprian Roman Catholic Church Women's Ministry on a spirit-filled retreat from Friday, April 29-Sunday, May 2, 2022 at the Claggett Center (3035 Buckeystown Pike, Adamstown, MD 21710). The theme is:
"I RISE"
Rev. Dr. Thomasina M. Portis
Retreat Facilitator
Click here for facilitator's bio
TOTAL COST: $370 per person
Price includes private room, transportation to/from retreat center, meals and spiritual enrichments. A non-refundable deposit of $70 is due as soon as possible. Final payment is due by April 1, 2022.
For more information:
Laura Stanton 301-326-9467
Shirley Austin 202-368-7231
Wanda Ross 301-523-1017
Miriam Townsend-Edelen 301-219-7986
Robin Brooks 202-271-2940
Linda Simpson 301-735-6432